Hello, We are
florida probate and trust administration attorneys
SCHEDULE YOUR FREE CONSULATION
Probate and Trust Adminstration
Florida Probate Attorneys, Trust Administration Attorneys, and Will Contest Attorneys
When a loved one passes away, certain assets may pass to beneficiaries automatically without the need for court involvement. Unfortunately, because most assets do not pass automatically, court involvement often becomes a necessity.
This court process is called probate. If your loved one has passed away while residing in or having assets in Florida and the assets were not placed in a trust, then you will probably have to settle the estate through probate.
Regardless, you should meet with an attorney to see if a probate (admission of foreign will to record, disposition without administration, summary administration, formal administration, domiciliary administration, or ancillary administration) is necessary.
We Offer Comprehensive Probate and Trust Services
Here are just a few …
Probate and Estate Administration
When all else fails, probate may be required. We can assist in all forms of Florida probates:
Admission of foreign will to record,
Disposition without administration,
Summary administration,
Formal administration,
Domiciliary administration, or
Ancillary administration
Florida Trust Administration
Winding up a trust after someone passes is a much easier process than a probate. Here are some of the things all Trustees must do:
Read the trust documents;
Contact all beneficiaries;
Gather all the assets;
Value and manage the assets;
Notify required potential creditors;
Address debts, taxes, and final expenses; and,
Distribute any remaining income and assets in accordance with the trust.
Will Contest
We can help fight for your rights. We can assist with challenging a Last Will and Testament if you think some was improrper (lack of formalities, lact of capacity, undue influence,…) We can also assisting you in asserting your legal rights as a spouse (election for elective share or homesteand).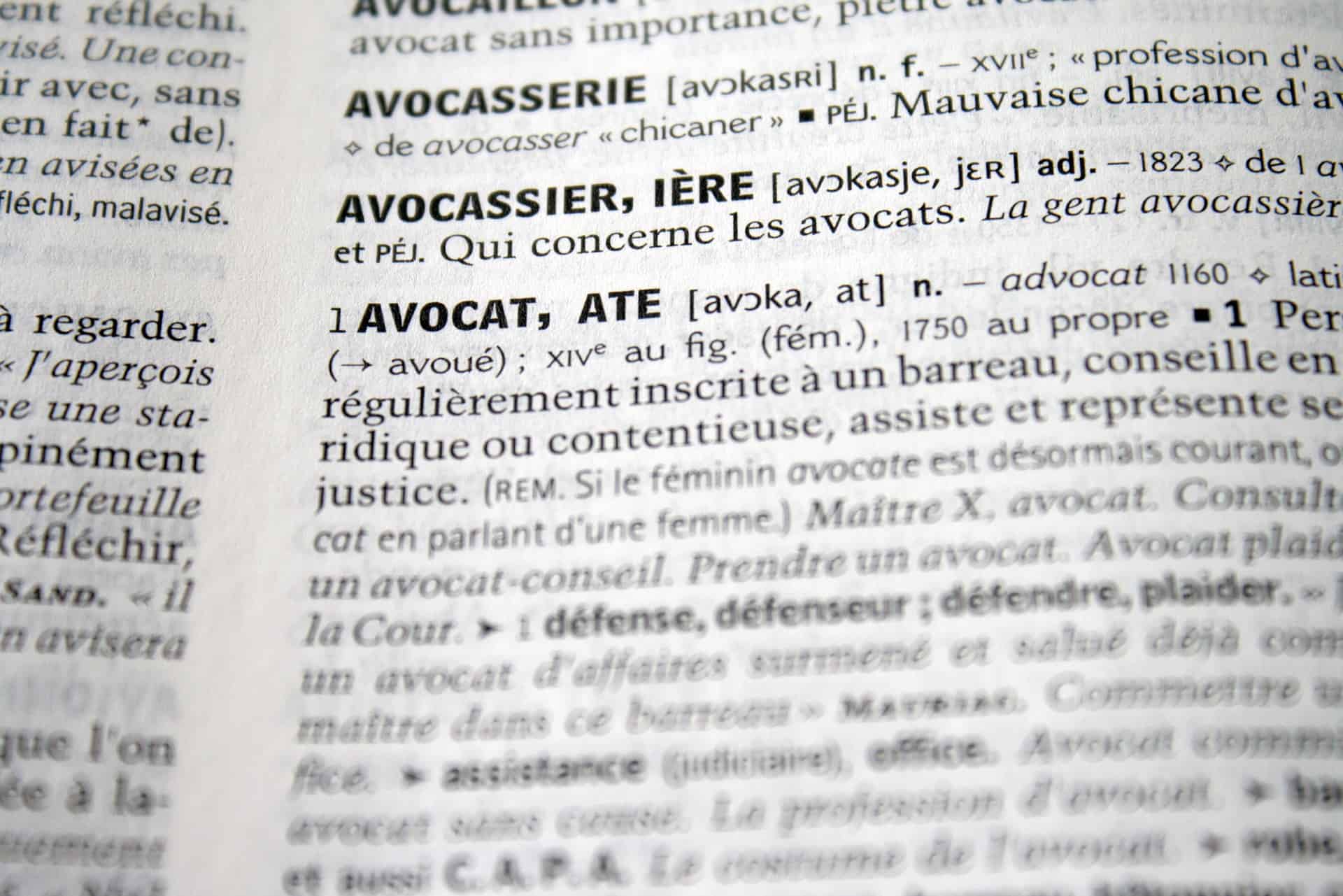 A Strong Reputation for Compassionate, Diligent Probate Administration
Probate in the state of Florida can be fairly quick and inexpensive; however, in some cases it can become lengthy and time-consuming. Probate can be overwhelming, especially during times of grief. The attorneys at Lynchard & Seely, PLLC, understand this and strive to do what we can to bring peace of mind through trusted advice and a relatively painless probate process.
At the outset, we provide our clients with realistic work, time, and goal expectations. Our firm is known throughout the Escambia County, Santa Rosa County, and Okaloosa County areas for our diligent work in the area of probate administrations. With years of experience, the attorneys at Lynchard & Seely, PLLC, have successfully guided their clients through matters related to Florida probate, Florida estate administration, Florida trust administration, Florida will contests, and related matters.
If a loved one has passed away and you require probate assistance, the attorneys and team at Lynchard & Seely, PLLC, can help!
Florida Trust Administration
Winding up a trust after someone passes is a much easier process than a probate. Often, a trust administration can be completed thirty days after a death certificate is issued. While some trust administrations can take longer, the process is much easier than a probate, since court involvement is not generally necessary. The Trust need not be filed with the probate court. However, as with all estates, there are still steps necessary to administer the trust, as mentioned above.
While an attorney may not be required, trustees/successor trustees often lack the time, resources, or knowledge to personally administer the trust. Additionally, the trustees/successor trustees may not be aware of the liability that can come with the position. Therefore, trustees/successor trustees or beneficiaries may call upon legal, accounting, and investment professionals for assistance. Whether or not our office drafted the original trust documents, we can help a successor trustee(s) or beneficiary deal with the complexities of administering the trust.
Please call our office to schedule a free consultation!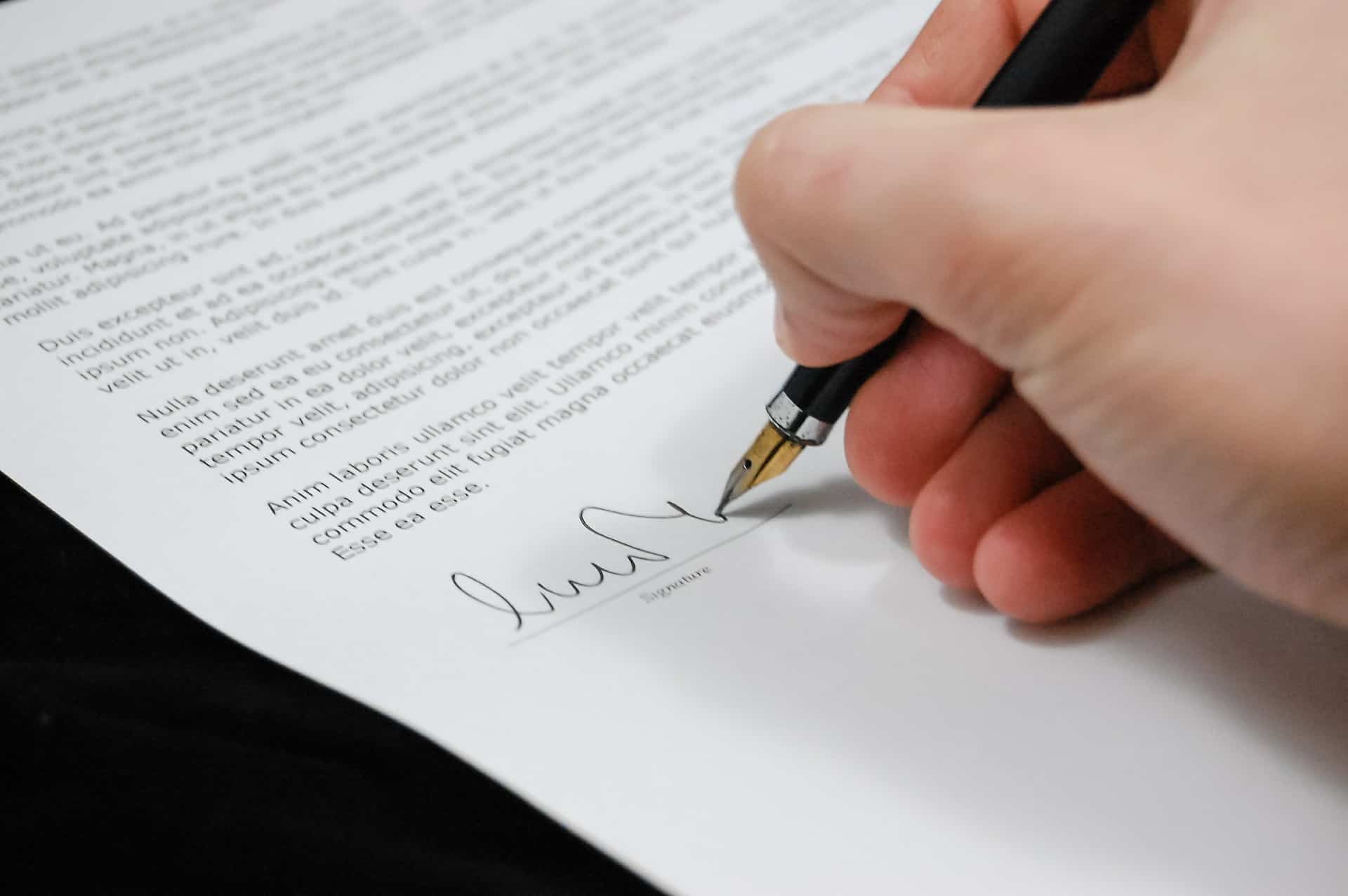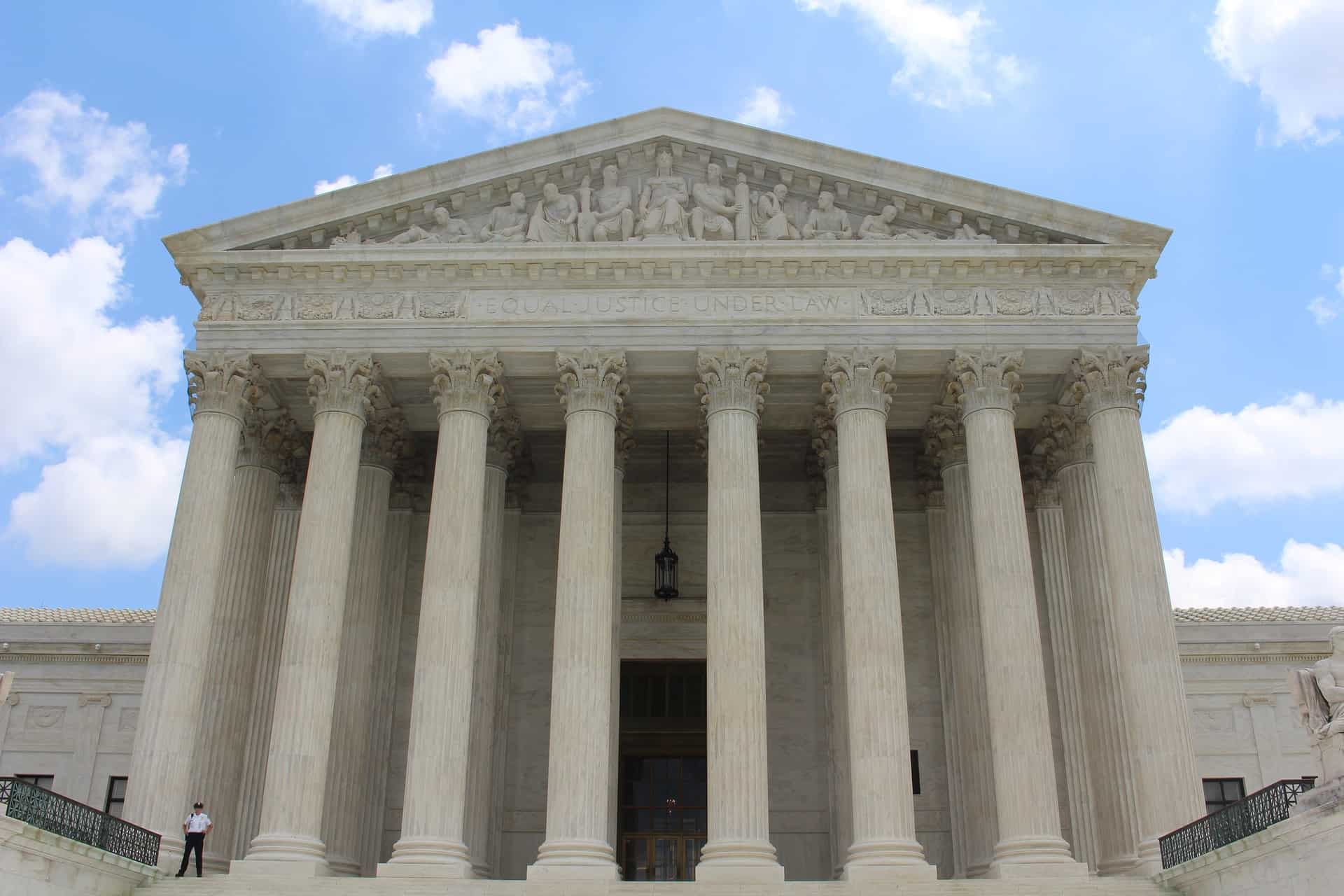 Will Contest and Asserting Your Rights
Whether you want to challegne a loved ones Last Will and Testament or want to assert your spousal rights (elective share or homestead), we can help.
For Will Contests, a will can be challenged by an attorney in a Florida probate proceeding on a number of grounds:
Lack of proper formalities;
Lack of capacity;
Undue influence;
Insane delusion; …
Will Contests can be very fact specific. If you believe that you or a loved one may have been improperly cut out of a will or otherwise deprived of a rightful inheritance, or you have questions about a will contest, please call our office to schedule a free consultation!
If you were married at the time to your loved one at the time of his/her death, you have rights! If you believe that you are not getting what you are entitled to or simply nothing, then please call our office to schedule a free consultation!
Make Your loved one's estate a Priority.
we certainly will.
Testimonials & Featured Clients
"Amazing! I'm not sure what I would have done without you guys! Thanks."
"A breath of fresh air. ... did exactly what they said they would do!"
When you need a Pensacola, Cantonment, Pace, Milton, Gulf Breeze, Navarre, Fort Walton, or Crestview Probate or Trust Attorney, Call US
We take great pride in providing personalized service and guidance to all of our clients. Whether your goals are a simple summary administration or complex formal administration, we are happy to help. It is what we do! You can rest assured that we strive to provide the highest quality legal service of any probate or trust attorneys in Florida.
Contact Us Today To Help You With Your Florida Probate or Trust Needs
1-850-936-9385
Book Your Appointment Right Now